I had posted about the Antoinette tulip last week: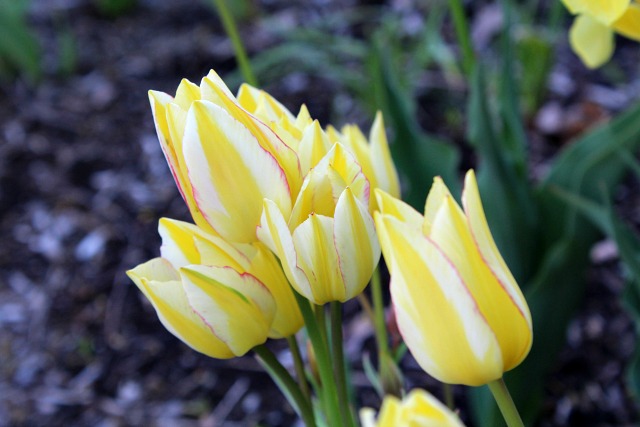 I mentioned that I thought I had bought pink tulips, so I was surprised to see the yellow. Well, over the last week, the flowers have been turning pink!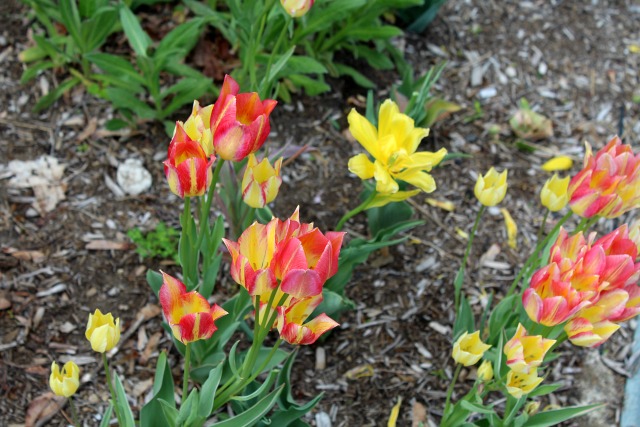 At first I thought I was imagining it, but each day they got pinker and pinker: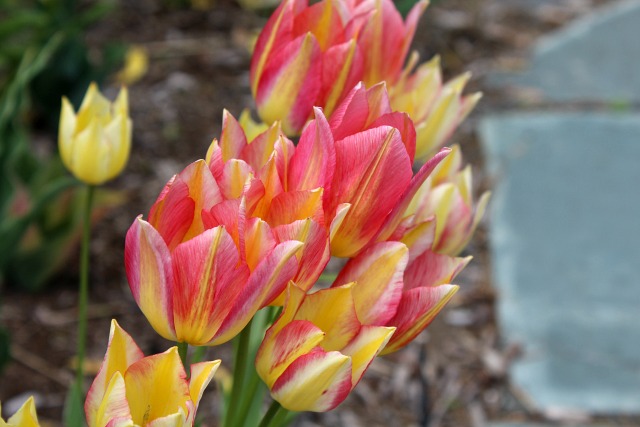 Aren't they gorgeous?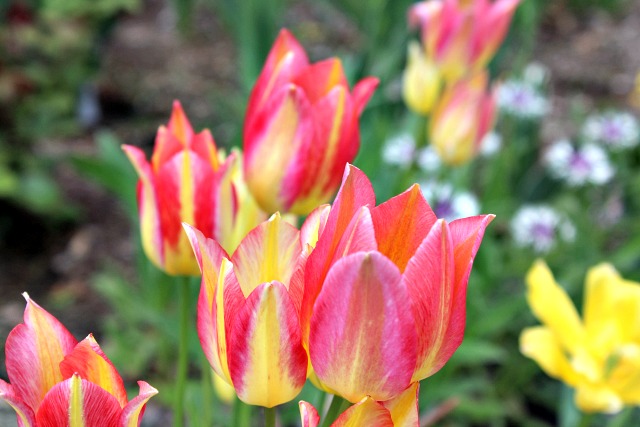 I don't know if all bouquet tulips do this, but I might have to get some more of these!