I don't have too much luck with seeds, but I still can't help myself and keep trying. I saw this seed packet in the spring and it looked really pretty and different!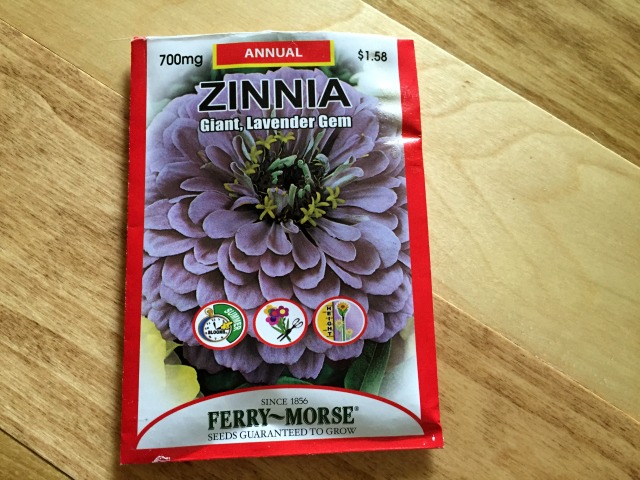 I started some inside, which didn't make it. Then I just put the rest of the seeds in the ground when it warmed up. Well, all of those sprouted and grew, so there's that.
However, someone at Ferry-Morse must have been asleep at the switch when filling the seed packets because this is what came up:
Those don't look like giant lavender gems to me.   They aren't giant either. My finger for comparison: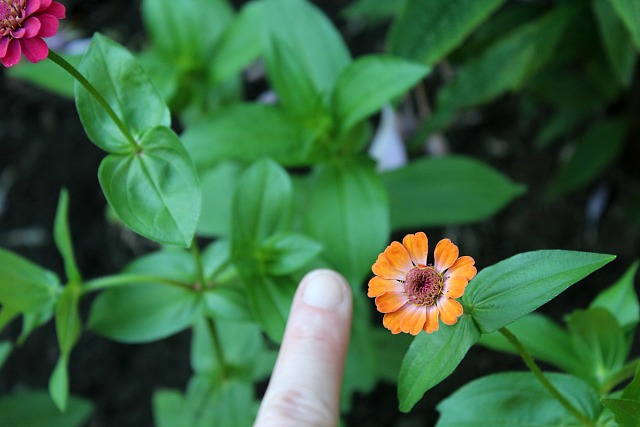 There are also white and pink flowers as well.  I don't know what happened here.  Easy to grow straight in the ground, but certainly not what I was expecting!