I've spent some time moving plants this week.  I have a ton of seedlings from my Agastache, so I separated some clumps and have planted them in various places: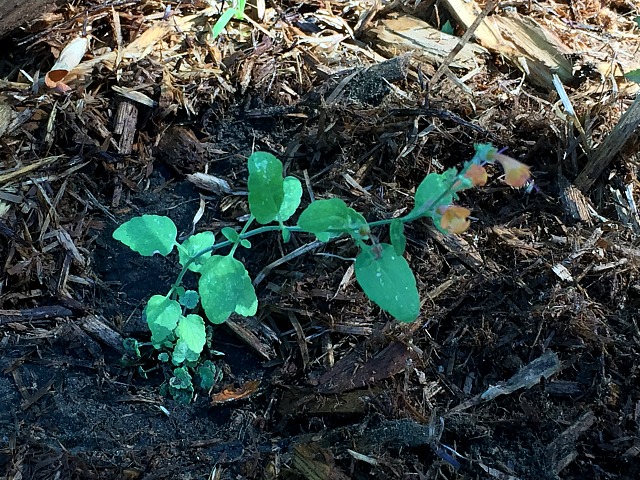 The parent plants of these did not make it through the winter, but I wonder if the offspring will have better luck. I hope so! I love the Agastache and don't want to have to treat them as annuals.
I am giving up on marigolds from seed. I don't like the little yellow and orange ones that are ubiquitous at garden centers. I like the creamy vanilla French marigolds. Last year I grew some from seed and they didn't get buds on them until October and then frost killed the plants before the buds even opened.  I thought maybe it was a fluke since we had such a cold spring, so I tried again this year.  This is how they look now: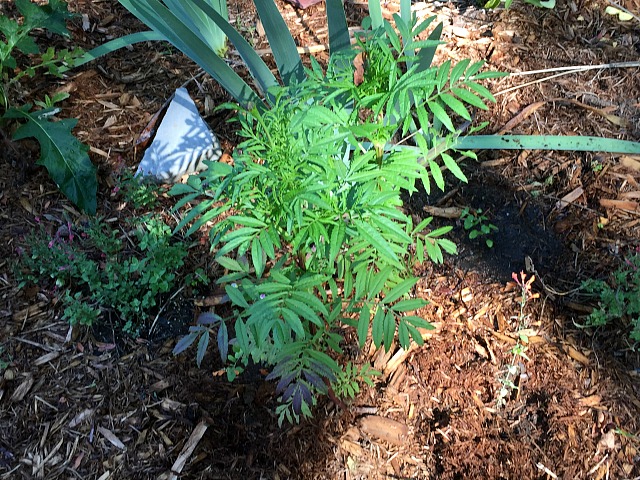 Buds are just forming and it's most of the way through September. I might have to try starting them indoors in January or something.  See a couple of the little Agastache around the marigolds?
My zinnias have really taken off. The giant lavender gems have actually become giant! Some are almost 5 feet tall.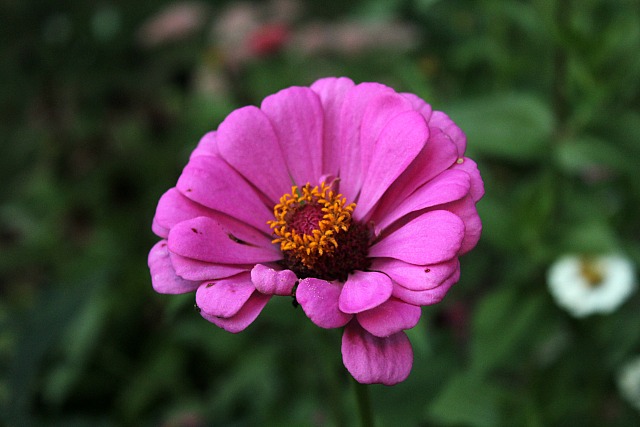 I have bulbs on order and the shipments are starting to arrive. While not really bulbs, I got some Dutchman's breeches. They are in the bleeding heart family: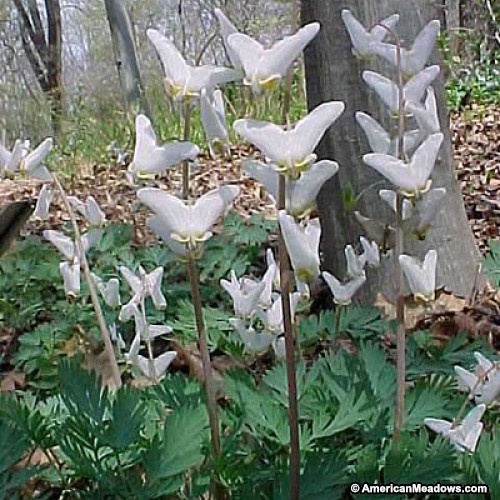 Photo from American Meadows.  I think they can be finicky to get to grow, but I'm going to try them in my shade garden and by the water feature and see what happens. They look so cool!