I am just going to start uploading flower pictures from our trip to Ireland as I get them edited. Ireland correlates with hardiness zone 9 or 10 here, thanks to the Atlantic Ocean. That means lots of things that I can't grow here in zone 5. We saw tons of roses in bloom while we were there.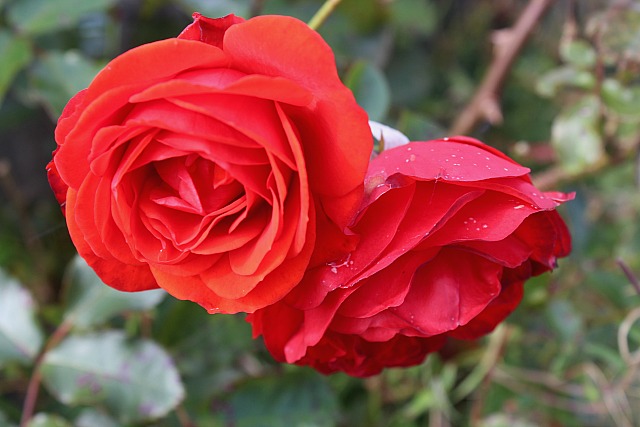 I love the color of this rose: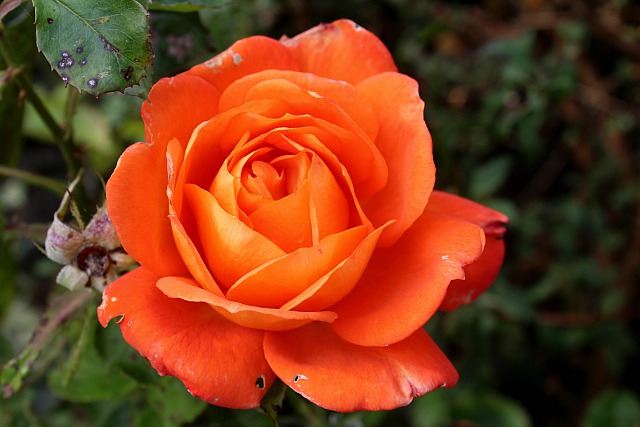 Fuchsia, I think?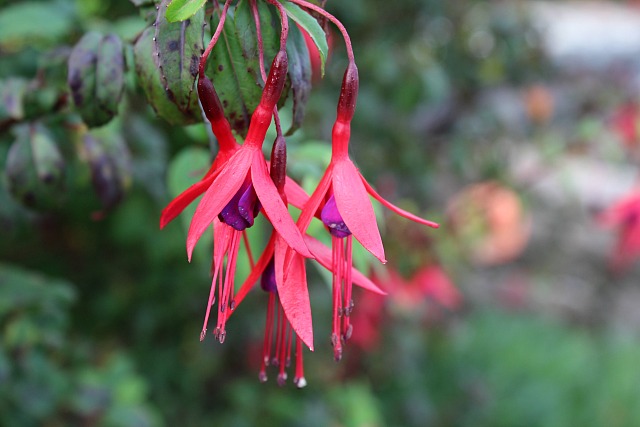 .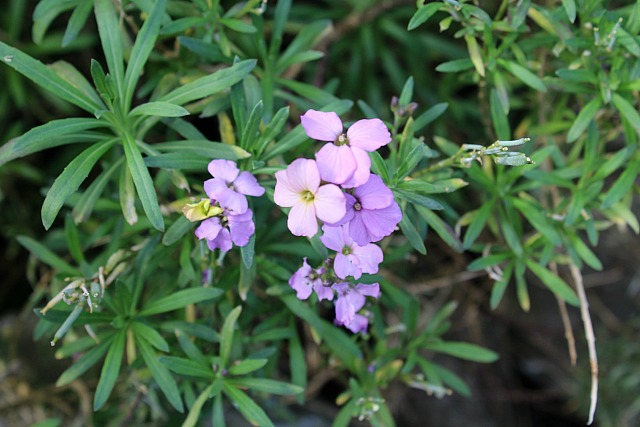 I'm not sure what this plant is, but the foliage is lovely.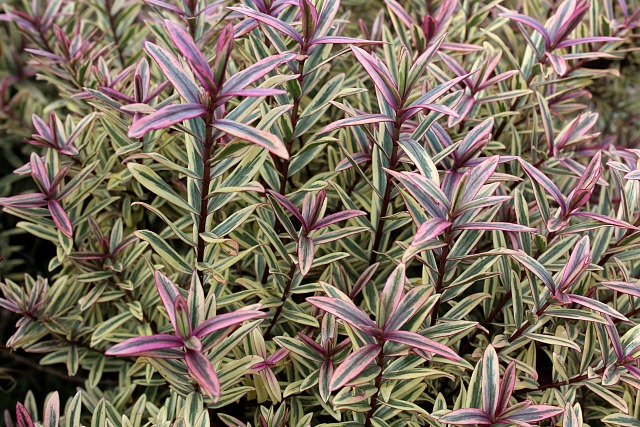 More pictures to come this week as I work my way through the thousand pictures I took while there!